Atlanta Mayoral Candidate
Rebecca King emerges in latest poll.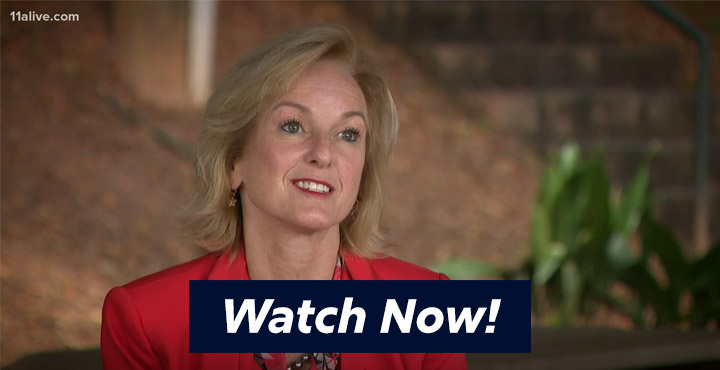 We Can't Keep Doing The Same Things And Expect Different Results!
Because I don't have millions or come from the political elite, that's why I need your help now, more than ever.
When you see all of the bickering and foolishness… What about Us? We matter, it's our city – your neighbors, family and good will, even if you don't live within the city. I care and nowadays that can seem to work against you.
It doesn't matter what ZIP code you live in or how many decades you've served in office. I want all of us to succeed, be safe and prosper. Join me. We are in this together! Let's shake it all up and elect someone who really wants to work for you!
I'm Rebecca King and I would be honored to be YOUR MAYOR!
Vote This Tuesday, November 2nd
Help Rebecca King capture the airwaves throughout Atlanta. If you want real change that puts you first, let's elevate this race to where everyone knows their options. This is still your city and your democracy.